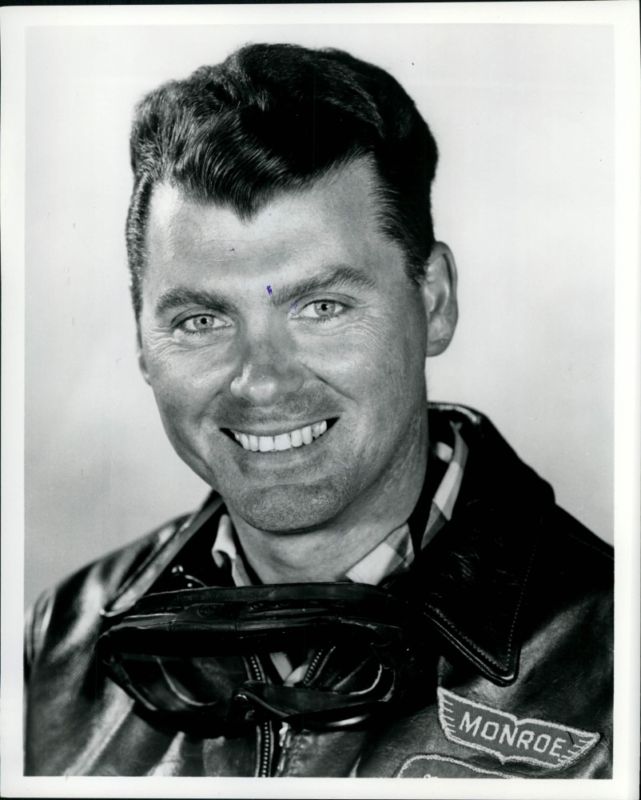 The Indianapolis Motor Speedway is filled with great stories. Some of them belong to the drivers who didn't fulfill their dreams.
Harkey never had great success in his racing career, although he finished in the top 10 of the Indy 500 three times in his six starts between 1964 and '76. I have the impression he was about as talented as other elite drivers, but might not have fit with the polished big-dollar teams. He comes across as an old-school, hell-raising adventurer rather than the corporate type.
I wrote a story on him for the Ft. Wayne Journal-Gazette in the early Eighties when he was still knocking around the Speedway looking for another ride. He never did find it, and had to retire. He lived his final years near the Speedway, just off of 10th St., until he died on Jan. 17, 2016.
He was an easy guy to hang out with. I picked him up at his home and drove him to the studio. We stopped for lunch at Charlie Brown's Pancake and Steakhouse on the way home.
He was a boxer, a pilot, a stunt driver in a movie and a lecturer on auto safety during his lifetime, which was far more interesting than most.
First aired 2013
---
Tagged with:
Bob Harkey
,
Indianapolis 500