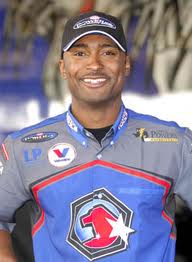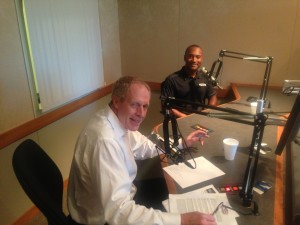 Let's face it, there aren't many black drag racers. He's one. So there's a story in that alone.
He also happens to be the first African-American champion, which is another story.
He was a standout track star in high school and at his community college, but turned down a scholarship offer to Long Island as a sprinter and long jumper. He preferred the speed of drag racing instead.
All in all, he seems the perfect barrier-breaker. He came into the studio to tell me all about it.
First aired 2013
---
Tagged with:
Antron Brown
,
drag racing