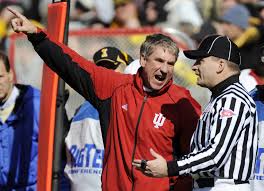 Men have had better coaching careers than Lynch, but I don't know if anyone's had a more interesting one. You can count 11 stops if you break it down to assistant and head coaching positions, from Butler to Northern Illinois to the Orlando Renegades to Butler to Ball State to Indiana to Ball State to DePauw to Indiana and back to DePauw.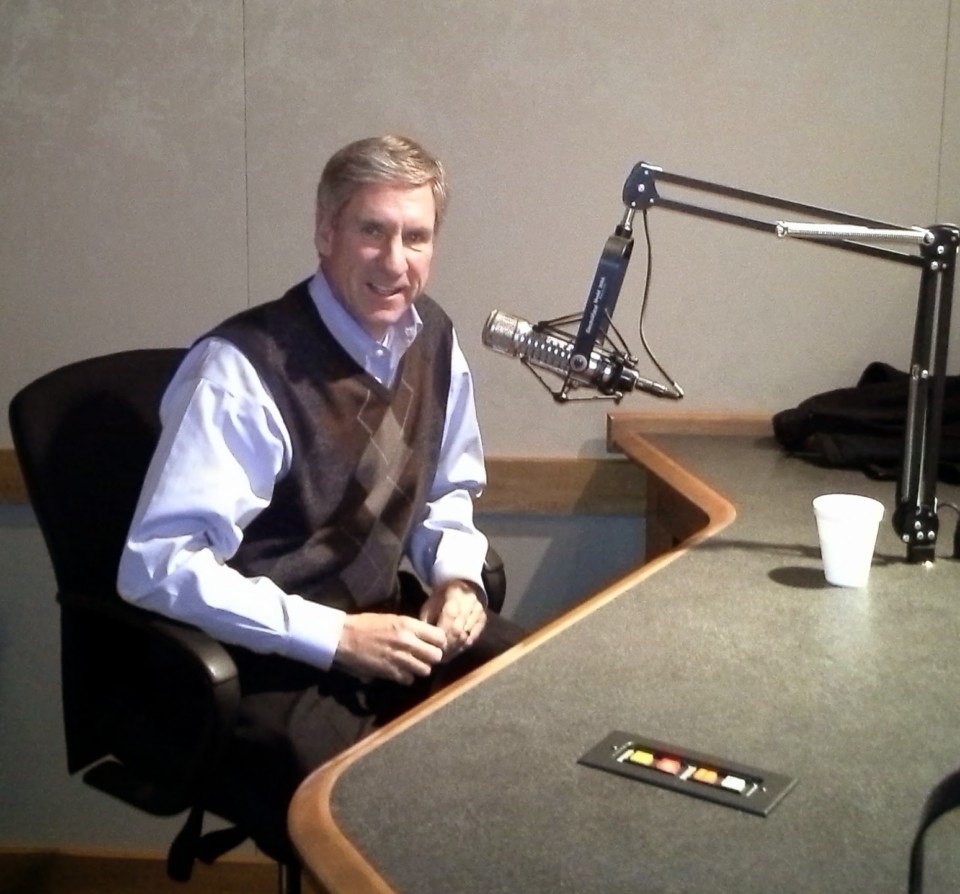 He retired a few years after this conversation, but people who knew him at each stop will tell you he's one of the nicest guys they've met. That no doubt comes through in this studio conversation. He was a standout athlete, too, first at Chatard and then at Butler, where he played football and basketball (against Larry Bird, for one) before beginning his coaching odyssey.
His coaching record offers mixed results, but one thing is for sure. He's in it for the right reasons, and leaves a favorable impression wherever he goes. Especially with the moving companies.
He stopped by the studio one afternoon while on a recruiting trip to Indianapolis for this conversation.
First aired 2013
---
Tagged with:
Ball State football
,
Bill Lynch
,
DePauw football
,
Indiana University football