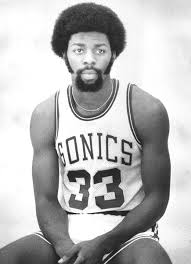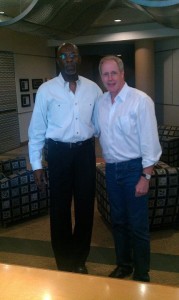 He might have been the best all-around player on Indiana's 1976 undefeated championship team, but he was the most anonymous.
Quiet, cool and independent by nature, he didn't really fit the mold of a Bob Knight player. For many years, he was the only one who hadn't completed his degree requirements – something in which he took devilish pride. He was a 6-7 guard in an era when players that size sometimes played power forward, and he was a standout athlete.
He's best remembered for being knocked unconscious in the first minute or two of IU's win over Michigan in the game for the national championship in 1976, and taken to the hospital. He didn't see the rest of the game, and still hasn't watched it on video. That was surprising to me, but that's consistent with his outlook on life. .
He played seven seasons in the NBA, earning one major contract from Cleveland from the infamous Ted Stepien. He's done a lot of things since then, as a coach and businessman, but has put increasing emphasis on mentoring. He brought a young man to the studio with him for this conversation, and was clearly invested in helping him. That young man took the photo of us above, which Wilkerson requested.
Wilkerson has always been somewhat of a mysterious figure in his post-basketball career, staying on the move and in the background, and living life on his terms. This is probably the longest and most revealing interview he's ever conducted.
First aired 2012
---
Tagged with:
Bobby Wilkerson
,
Cleveland Cavaliers
,
Indiana University basketball
,
NCAA champions 1976