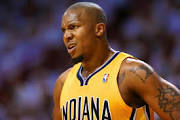 I had never met West when we got together in an office outside the Pacers' locker room, but he gave a great interview. He always does, because he's direct and honest by nature. He's also a serious-minded guy with a lot on his mind, so you can have a long conversation with him without yawning.
The heart of his story is that he was ready to give up basketball when his family moved from New Jersey to North Carolina before his sophomore year in high school. He had grown quickly the year before and was an awkward, bench-riding player on his school team in Jersey, so he had decided to just be an anonymous student at his new school. The coach, aware of the tall kid who had just moved in, chased him down and talked him into going out for the team. Imagine if that hadn't happened. It's quite possible we would never have heard of West today.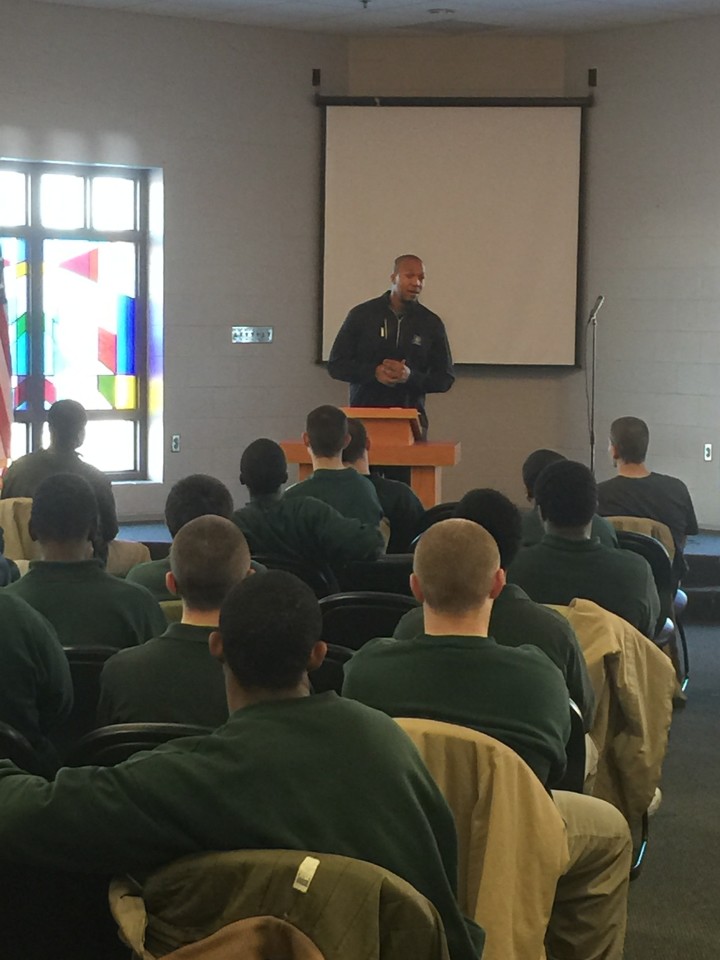 That's why West recognizes the need to "butt in" on the lives of young people. He's done just that as an NBA player.
West is one of the best interviews to ever pass through the Pacers locker room. He's introverted by nature, and like a lot of introverts, when he talks, he gives thorough, sincere answers rather than glib responses. He was the go-to guy after losses, which is always a compliment for a player. That means he's mature enough to speak reasonably after disappointments. Some players won't speak at all.
I got to know West better in seasons following this conversation, when I began covering the Pacers again. I went with him to the Pendleton reformatory once to listen to him speak to young inmates, and took him to One on One alum Anthony Sims Jr.'s boxing gym as well. He does those kind of grass-roots things, and does them well.
He also happened to be one of the best clutch performers in Pacers history, better than all except Reggie Miller. The offense always worked best when the ball went through him.
I was sorry to see him leave the Pacers in the summer of 2015 to take a major pay cut and finish his career with San Antonio. But he deserved that opportunity, and it reflected the substance of his character.
First aired 2012
---
Tagged with:
David West
,
Indiana Pacers
,
San Antonio Spurs
,
Xavier University