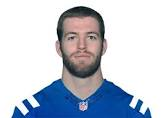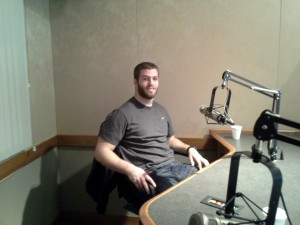 You don't have to be a superstar to have a great story. Many times, the "other" guys have the better stories because they struggled more to get where they are.
Jack Doyle had exactly one scholarship offer out of high school in Indianapolis, to Western Kentucky, and that was largely because of a family connection. A coaching change brought a style of play better suited to him and he flourished toward the end of his career there. He wasn't drafted, but got a tryout offer from Tennessee. He was cut, but then got a quick call from the Colts. It couldn't have worked out better for him, going home to play in front of his family.
He lasted nine seasons with his hometown and was a valuable contributor throughout. He lived a life he couldn't have dreamed of coming out of high school. He finished his career with 295 passes for 2,729 yards and 24 touchdowns. Best of all, he achieved his potential.
First aired 2014
Tagged with:
Indianapolis Colts tight end
,
Jack Doyle
,
Western Kentucky