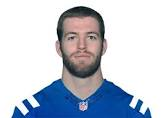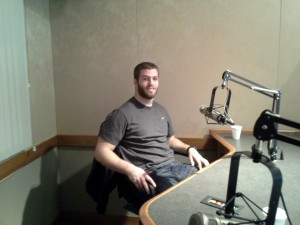 You don't have to be a great player to have a great story. Many times, the backups have the better stories because they struggled more to get where they are.
Doyle had exactly one scholarship offer out of high school in Indianapolis, to Western Kentucky, and that was largely because of a family connection. A coaching change there brought a style of play better suited to him, and he flourished toward the end. He wasn't drafted, but got a tryout offer from Tennessee. He was cut, but got a quick call from the Colts. It couldn't have worked out better for him, going home to play in front of his family.
He'll never star at tight end, but he can be a valuable backup. Look up "living the dream" in the dictionary, and you're likely to find his picture. The trick is to make it last.
First aired 2014
---
Tagged with:
Indianapolis Colts tight end
,
Jack Doyle
,
Western Kentucky