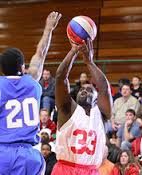 He's got one of the best, most complex stories you'll ever hear out of a basketball player from Indiana. I thought I knew it, having written about him before, but I learned a crucial element to it in this conversation.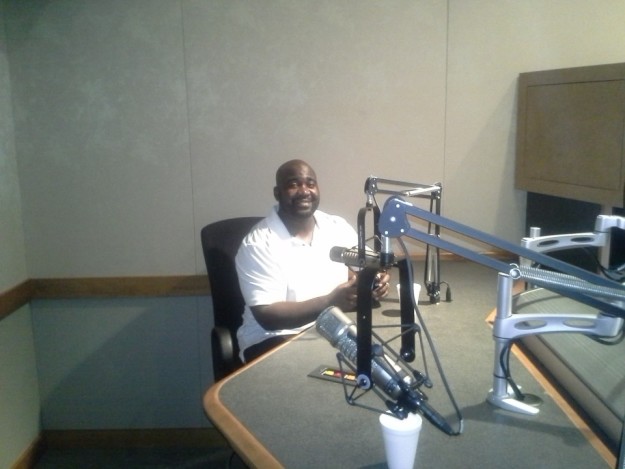 Fuller was awarded the Mr. Basketball title in 1993 after it was taken from Sherron Wilkerson, and lived up to the billing in the second All-Star game in Indianapolis. His popularity in Anderson caught up with him, though, and he wound up serving a jail sentence – one that turned his life around – after he was charged with selling cocaine on school grounds.
The fundamental problem, though, ran much deeper than that, as he explains here. He's been on the right path for several years now, and is doing great work in the Anderson community. He's as charismatic a person as you'll ever meet, which comes through in this studio conversation that produced two episodes.
First aired 2013
---
Tagged with:
Indiana Mr. Basketball
,
Kojak Fuller