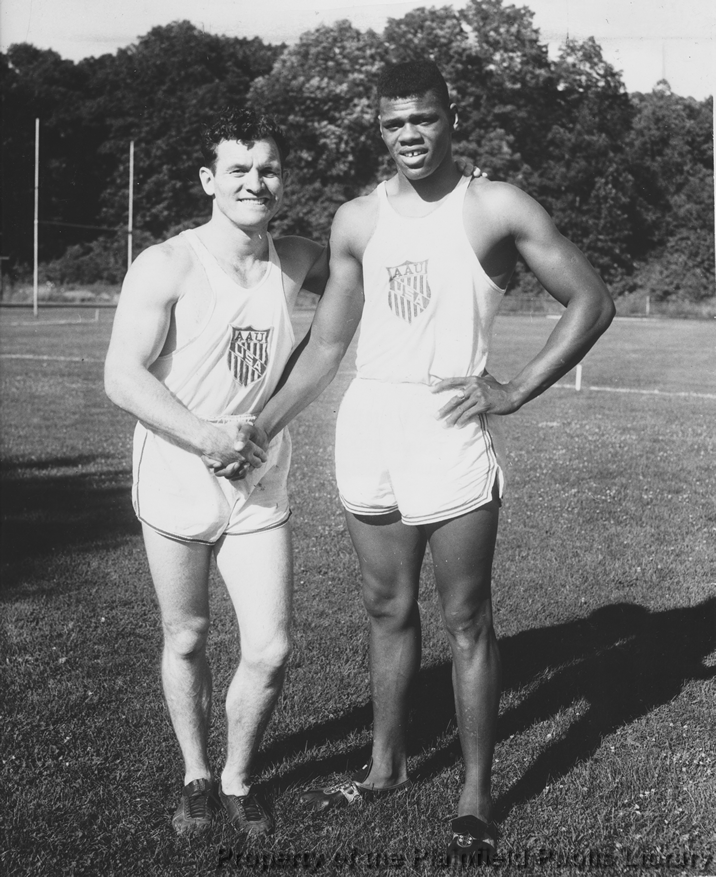 He might be the greatest athlete who ever lived. Seriously. Maybe Jim Thorpe could challenge the claim, but it's difficult to compare distant eras.
Campbell won an Olympic gold medal in the decathlon in 1956, played professional football and was a champion swimmer and wrestler. The IU graduate became lost to history, but he's got a story that needs to be heard. In fact, it took two episodes to tell it. You might call him bitter. I would call him honest and prideful.
We did this one over the telephone. I'm glad I got it, because he died a few months later of cancer. Very little has been written about Campbell, although this story by my friend Dave D'Allesandro of the Newark Star-Ledger provided a lot of great background information after I had had decided to do a show with Campbell, and I believe Dave provided Campbell's phone number as well. Here's another story worth reading, after Campbell died.
This audio file is the raw conversation, before it was converted to a show. Some of it overlaps with Part 2, but there was no other way. Somehow, the original Part 1 show has been lost, but you'll get more information out of this file.
First aired 2012
Tagged with:
1956 Olympic decathlon
,
Indiana University football
,
Milt Campbell