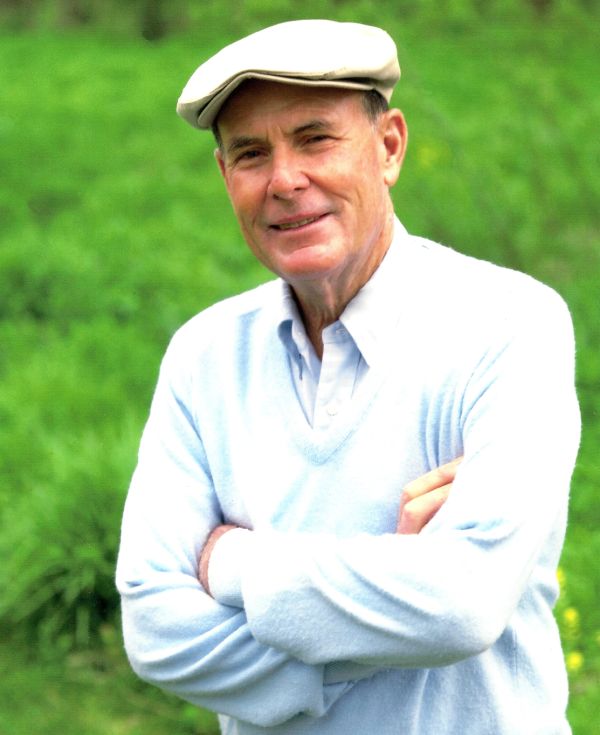 I called a representative for Pete Dye to set this up, and that person made it seem like I was trying to get through to the President. But after I left a message, Pete called back, said come on over, and that was it. He and his wife Alice couldn't have been nicer. Right out of Mayberry.
Pete's had an amazing career as a golf course architect, but he's been more than that. He was a wildly successful insurance salesman and a standout golfer, too. It's not easy to get into his profession without being a renown pro, but he did it and is regarded as one of the best.
I located the raw copy of the conversation, before the music and commercial breaks and all were added, and have posted it here in two pieces.
First aired 2012
Tagged with:
Alice Dye
,
golf course architect
,
Pete Dye