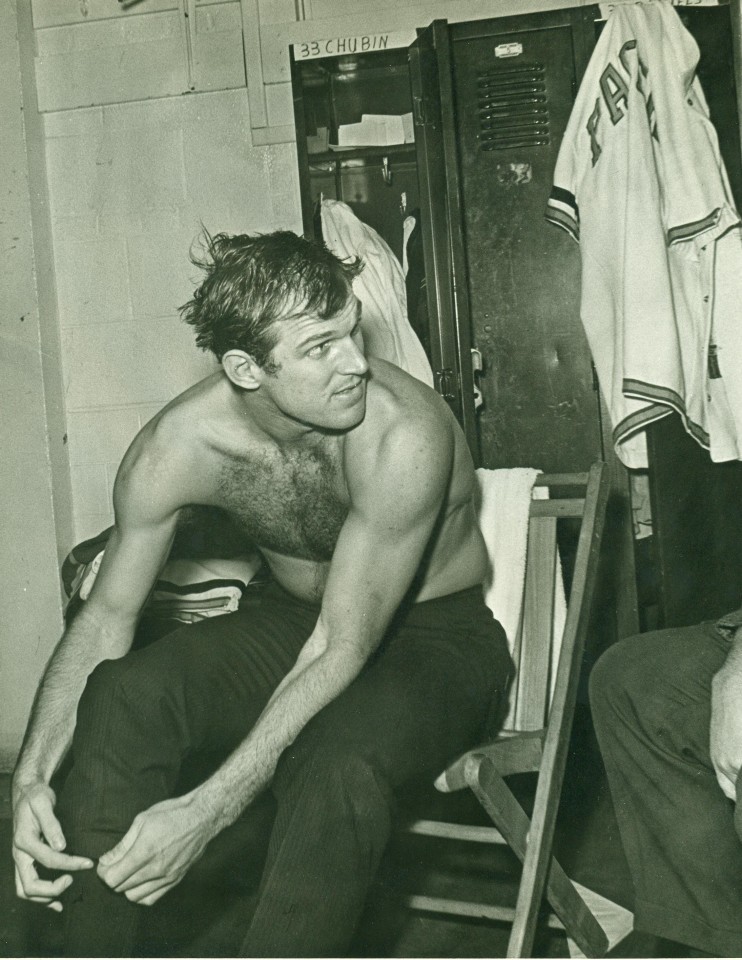 He's not one of the best-known Pacers, but he's one of the most memorable for those who followed the team in the early years of the franchise. His time with the team was brief, but dramatic — a short story he still wishes had been much longer.
He only played 24 games for them in the 1968-69 season, and 32 the following season in an ill-fated return, but there are stories galore about him. We told some of them here; others he would prefer to keep under lock and key.
He was part of the franchise's growth spurt under Slick Leonard after he was acquired in a mid-season trade. He worked his way into the starting lineup, the team was winning and the fans loved his aggressive style of play and chiseled appearance. Then, just as suddenly as he came, he was gone, traded for another guard, Ron Perry. The fan reaction, as you'll hear in this telephone conversation, was beyond indignant. In retrospect, it's hilarious.
He came back the following season, but the magic was gone and his personal life was distracting him. He was a playboy as a player – I guess today he'd be a playa – but has settled into a stable, quiet life in Denver.
The trade away from the Pacers broke his heart, and has remained a mystery for decades. The official word was that the team wanted a shooter like Perry to fill a need. Chubin finally gave me what he believes was the reason, but it will have to remain a secret. Fur would fly if it were widely known.
First aired 2012
---
Tagged with:
ABA
,
Indiana Pacers
,
Rhode Island basketball
,
Steve Chubin