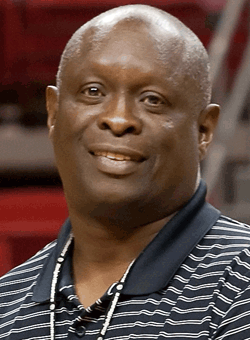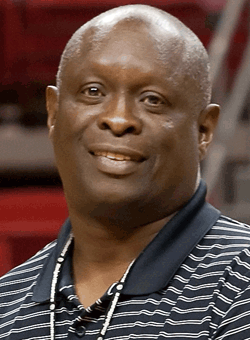 Steve Downing was the proverbial Robin to George McGinnis' Batman. But it's an honorable role for which he was well-suited and filled extremely well.
Downing was the center on Washington High School's undefeated state championship team. He was a great player and would have been voted Mr. Basketball in many other years. But he happened to be teammates with McGinnis, one of the greatest of all the Indiana Mr. Basketballs.
The two were (and are) close friends, so there was never an issue of jealousy. They attended Indiana University together and excelled as sophomores in the 1970-71 season, their first as varsity players in that era when freshmen were not eligible for varsity competition. McGinnis, though, left college to sign with the Pacers after that season. Downing stayed to play the next two seasons for Bob Knight and flourished outside of McGinnis' shadow .
He was voted the Big Ten's MVP as a senior and achieved All-America status. He was drafted by the Boston Celtics, the second-to-last player selected in the first round. His NBA career was brief, and a disappointment for him and the Celtics.
Forever loyal to Knight, he was a long-time associate athletic director at Indiana University and Texas Tech. But he grabbed an opportunity to take charge of an athletic program when the position at Marian University opened.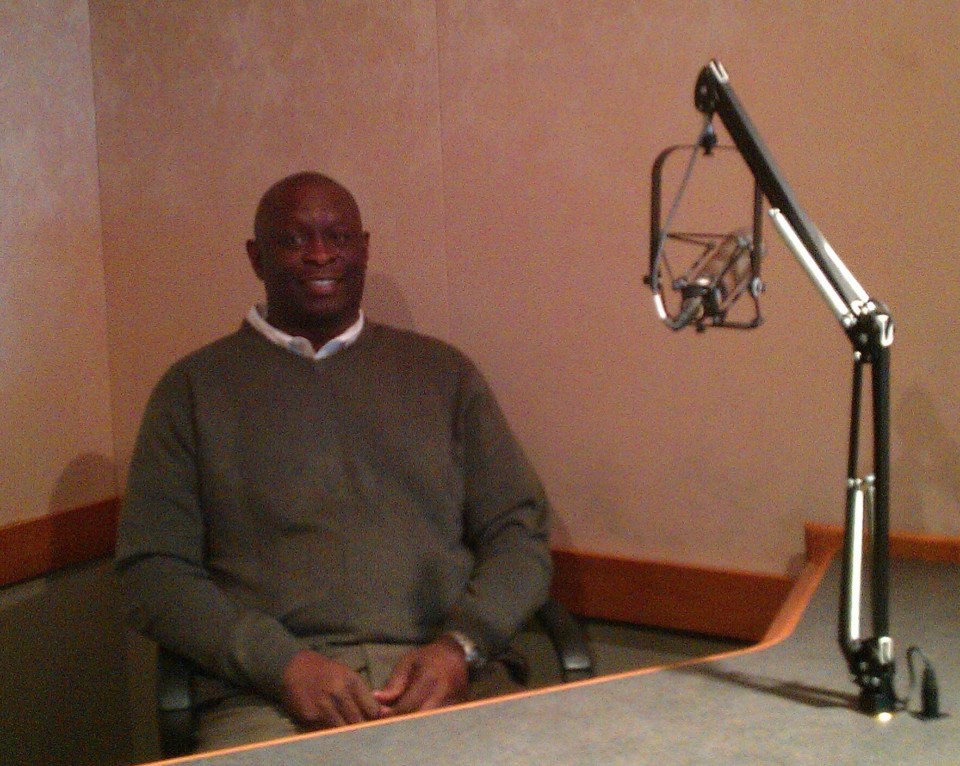 By all accounts he's excelled in that role. The Knights have expanded their available sports, improved and added facilities, won numerous conference and national championships and increased alumni contributions dramatically. Much of that is a credit to Downing, whose easy-going personality mixes well with his idealistic and demanding standards. Much of his success has taken place since this interview was recorded, but he was on his way at this point.
He's a rare personality in that he has succeeded as a sidekick and the boss.
---
Tagged with:
Bob Knight
,
George McGinnis
,
Steve Downing