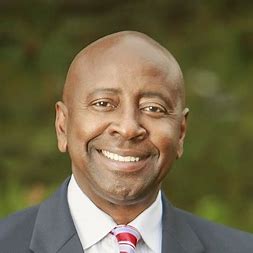 Every now and then, someone contacted me and requested to be an interview subject for One on One. I rarely accepted those offers, but this was an exception. I didn't know Pack, although I knew of him and his role with Washington's state championship team in 1969, and likely wouldn't have thought to do a show with him. It would have been my loss.
Pack's got a great story of perseverance. He was cut three times by Washington coach Gerry Oliver, but made the team after Bill Green took over his senior season. Pack not only won a spot on the roster, he started at guard for a team that won the state championship in 1969. He not only did that, he received a scholarship to Tennessee Tech. He not only did that, he went on to play 21 games for the Pacers one season.
He was a corporate executive when we had this conversation in the studio.
First aired 2010
---
Tagged with:
state basketball champions 1969
,
Washington High School
,
Wayne Pack