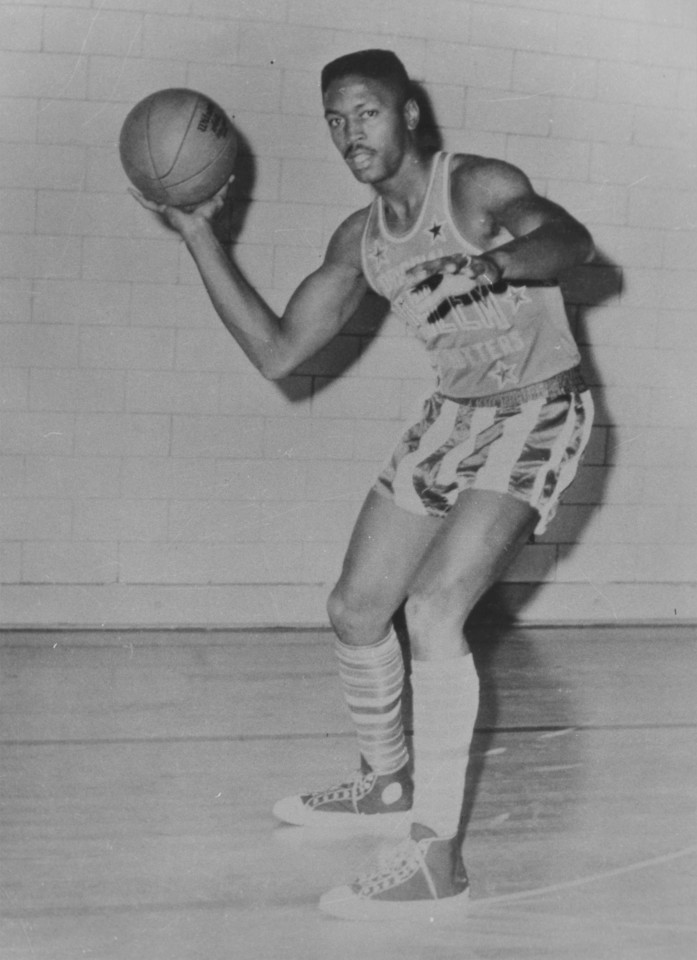 He was a Mr. Basketball from Crispus Attucks High School, then a starter at Indiana University and later a Harlem Globetrotter.
That should be enough to fill the resume of any basketball player from any era but it's an incomplete curriculum vitae for Hallie Bryant, whose popularity and influence has ranged far beyond playgrounds and hardwood courts.
Bryant stands alone in the history of Hoosier Hysteria for the unique combination of his experiences. Several high school players have been voted Mr. Basketball since the award's inception in 1939 – Bryant is the oldest living recipient of the award, by the way. Many have played collegiately in the state. A few have played for the Globetrotters.
Bryant alone, however, claims that particular trifecta. Tack on the career he's built away from playing the game as a lecturer, motivational speaker and author – an "edutainer," as he puts it – and his singular status is secure for the ages.
Singular, but universal as well. He can relate to virtually everyone. Maybe that's because he's seemingly met nearly everyone. When he glides into poetry and philosophy in his conversations, it comes as naturally as breathing.
"I see myself in any living person," he says. "Somewhere along the way, I've been there."
*
Bryant's path goes back a long way, to a distant place. He's a byproduct of the "great migration" in which an estimated 6 million African-Americans fled the Jim Crow era of the South to seek a better life in northern cities. He isn't alone among those who had a substantial impact on Indiana's basketball heritage. Oscar Robertson was born in Tennessee. George McGinnis was born in Alabama. Their fathers moved their families to Indianapolis just as Bryant's did from Calhoun, S.C. when Hallie was eight years old.
---
Tagged with:
Branch McCracken
,
Hallie Bryant
,
Harlem Globetrotters
,
Oscar Robertson