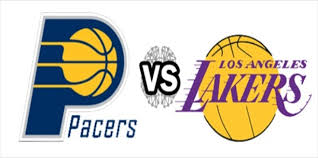 The only Pacers team to reach the NBA Finals probably wasn't the best one in franchise history. Nor did it have a smooth ride to the final round of the playoffs. Here's a look back at a drama-filled season that marked the end of an era for the franchise. After it ended, team president Donnie Walsh pressed the Reset button and began anew. 
(c) 2015, Pacers.com. Reprinted by permission.
The memories of the dark moments that go into a great season fade over time, leaving behind the glow of the end result to command the attention of future generations. It's never as easy or fun as it looks, though, because real life doesn't work that way. No great achievement comes without the burdens of expectation, disappointment and discontent along the way.
---
Tagged with:
Indiana Pacers
,
Indiana Pacers 1999-2000
,
NBA Finals 2000