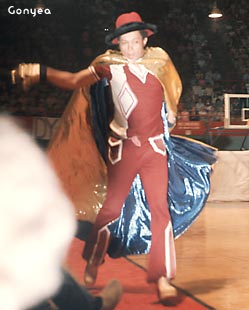 Anyone who followed the Pacers in the Seventies remembers Dancing Harry, who dropped in to become an integral part of their run to the ABA finals in 1975. He departed almost as quickly and mysteriously as he arrived, and left behind a lot of memories. For better and for worse.   
(c) 2015, Pacers.com. Reprinted by permission.
You won't find Marvin Cooper's name on the Pacers' all-time roster, but he was a player for them back in the day. Or, perhaps, playa would better describe him, although he came along before that particular bit of vernacular entered the lexicon.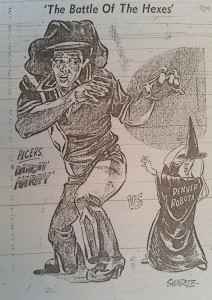 ---
Tagged with:
Dancing Harry
,
Indiana Pacers
,
Marvin Cooper