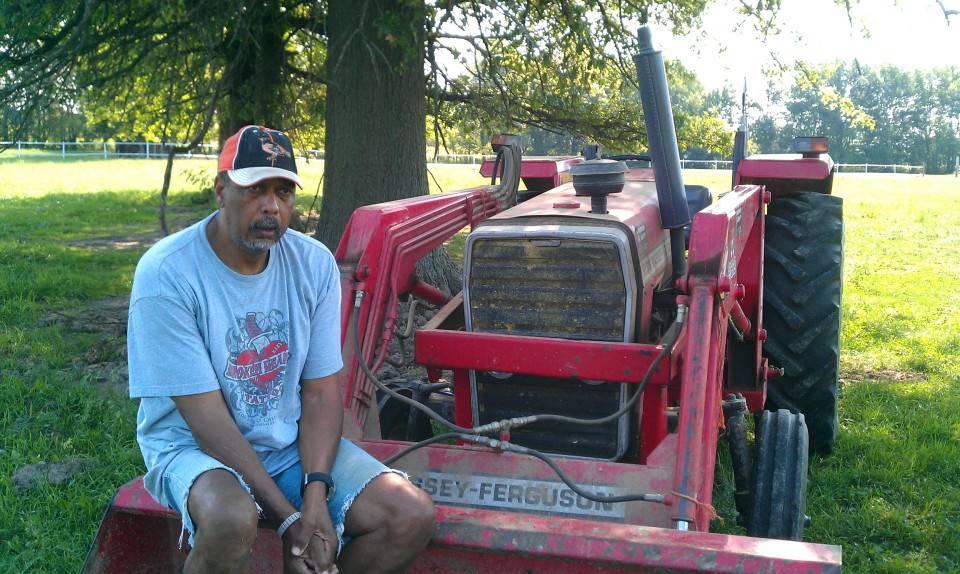 Mel Daniels is a study in contradictions. He was in more fights than any player in Pacers history, and has written more poems, too. His life is much like that of David West, and their personalities aren't that far apart, either. Nor were their games.
(c) 2015 Pacers.com. Reprinted by permission.
The greatest enforcer the Pacers have ever had, the guy who seemed to have more fights during the late Sixties and early Seventies on basketball courts than Muhammad Ali had in boxing rings, is sitting in the corner booth of a restaurant reading poetry to me.
---
Tagged with:
ABA Most Valuable Player
,
Mel Daniels
,
poetry