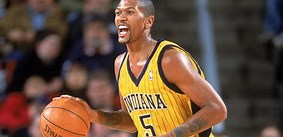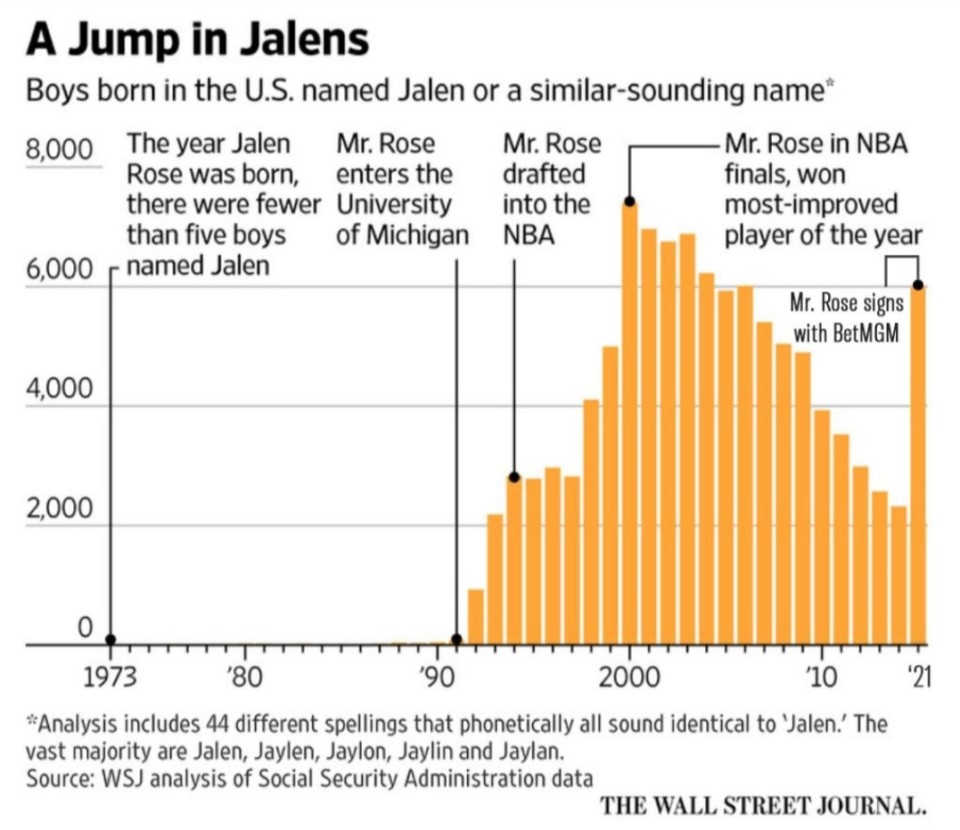 Jalen Rose was the most charismatic member of the Fab Five, the Michigan recruiting class that changed the face of college basketball, not to mention its socks and shorts. He went on to play 13 NBA seasons, including six with the Pacers, and is now a nationally-renown broadcaster.
His greatest legacy, however, is his first name. "Jalen," or a slight variation, has become a popular name – for boys and girls – after virtually not existing at all before Rose was born in 1973. It's all attributable to his mother, Jeanne, who combined the names of Jalen's father, Jimmy (James) Walker, with Leonard, her brother, who drove her to the hospital to give birth to Ja-Len.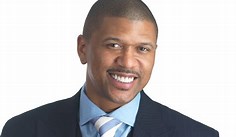 It's likely no person in human history has been as solely responsible for as many namesakes as Jeanne Rose. Give credit to her for creativity in coming up with a unique, catchy name but also to Jalen himself for his unique persona while remaining a nationally known figure for the past 30 years.
ESPN conductive extensive research and found just one person in human history named Jalen before Rose. He's a man in Florida whose parents, like Jeanne Rose, combined two names. He's unknown to all but his friends and family members, however, and certainly had no connection with Jeanne Rose in 1973.
The name first caught on in 1992, following Rose's freshman season at the University of Michigan. Starting five freshmen, the Wolverines reached the final game of the NCAA tournament. Their baggy shorts and black shoes and socks became instant fashion statements, copied by players at every level from the playground to the NBA.
That year, 612 newborn boys and 30 girls were named Jalen. The name's popularity peaked in 2000, when Rose was the leading scorer on the Pacers' team that reached the NBA Finals. That year, 3,513 boys and 167 girls were given the name.
The story isn't just about "Jalen," though. It's also about all the similar names the original inspired. The Jaylens and Jaylans and all the other variations. Someone counted 65 of them playing college basketball in the 2016-17 season alone. Some of them, naturally, have risen to the NBA, most notably Boston Celtics guard Jaylen Brown.
Some others have passed through the St. Vincent Center practice facility the past couple of years to try out for the Pacers, providing living examples of the name's legacy.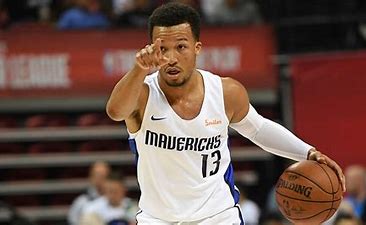 Jalen Brunson, now a backup guard with the Dallas Mavericks, got a pre-draft workout with the Pacers in 2018. His father, Rick, played at Temple at the same time Rose was playing at Michigan and was a teammate of Rose's in Chicago in the 2002-03 season. Jalen Brunson was born in 1996, shortly before Rose began his first season with the Pacers, and met Rose when his father played in Chicago.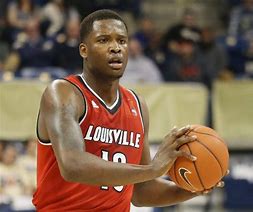 Jaylen Johnson, like Rose a 6-foot-9 native of the state of Michigan, played on the Pacers' Summer League team in 2019. He was given the name by his mother, Janetta, who had once lived in Ann Arbor, where Rose played collegiately. Janetta was a standout player at Wisconsin and played four professional seasons in Portugal. Jaylen's father was not involved in her son's life but his mother had big ambitions for her son and wanted him to have an appropriate handle.
"She thought 'Jaylen' was a baller name," Jaylen said.
It is. So is Jalen, not to mention all the other offshoots of Jeanne Rose's brainstorm all those years ago. It's a name with a specific beginning and apparently no ending. And they just keep coming. The Pacers now have a Jalen on the regular season roster, Smith, who will open the 2020-21 season as their starting power forward.
He was born on March 16, 2000, the day after Jalen Rose scored 17 points to help the Pacers pull out a victory in Atlanta and the day before he scored 35 to help defeat Houston at Bankers Life Fieldhouse.
Jalen Smith says his parents didn't name him after Rose - his name honors his grandmothers, Janet and Linda - but it's certainly possible "Jalenmania" crept into their decision-making process. After all, they could have named him "Jalin."
"Jalen is a real prevalent name around the basketball community," Smith said.
Jalens now abound all over the country, if not the world. In other sports as well, especially football. Two of them entered the NBA via the first round of the draft in 2022 - Jalen Williams, taken 12th by Oklahoma City, and Jalen Duren, taken 13th and dealt to Detroit. And don't forget undrafted Jalen Adaway, who signed a free agent contract with Miami and then an Exhibit 10 contract with San Antonio following Summer League play. And then there's Jaylin Williams, drafted 34th by Oklahoma City.
Seven were chosen in the 2021 NFL draft. And ESPN research revealed "Jalen" and its spinoffs are the most popular name in all of college basketball. It's become popular to the point of becoming a cliche.
Indiana has spawned its share. Jalen Hooks, one of the top college prospects in the 2023 class, will play at Warren Central in the upcoming season. Jalen Washington out of Gary West High School, will play at North Carolina. Jalen Jackson out of Fort Wayne Northrop is with Illinois-Chicago. Jalen Haralson is a blue-chip prospect at Fishers High School. Jalen Blackmon, a former Indiana All-Star from Marion High School, is on the roster at Stetson. Jalen Johnson, a former Manual High School star, was the leading scorer and a first-team all-conference selection at Alabama A&M last season and has transferred to Wisconsin-Milwaukee.
Over in the football world, there's Jalen Walker, a Carmel High School grad who went on to play wide receiver at Miami of Ohio. His mother made the call on his name.
"Mom said they were watching a basketball game and heard the name and she fell in love with it right away," Walker said. "I was named after Jalen Rose, which is kind of crazy."
Clearly something about the name Jalen obviously strikes a chord, rings a bell, or whatever. After all, wouldn't it make more sense if "Reggie" was a popular name for Indiana athletes? Or for that matter, Peyton? Jalen Rose was a productive player for the Pacers, the leading scorer on the team that reached the NBA Finals in 2000 but was never an All-Star. He played six seasons for the Pacers before being traded to Chicago and went on to become an NBA journeyman. His career alone wasn't enough to inspire namesakes.
His persona, however, has helped to do so. His native charisma and his steady presence on network television have contributed to the name's incredible popularity.
Hooks' father, Kenny, is among those who succumbed.
"I had followed Jalen Rose at Michigan, so I was already a fan of his," he said. "He was kind of smooth. I liked the fact he was 6-9 and lefthanded. He fascinated me.
"It's very simple. Had it not been for Jalen Rose, I would not have named my kid Jalen."
Jalen Rose, the original, is flattered by the imitation and particularly proud of the fact the name transcends race, sex and sport. He considers it a tribute to his m other and a responsibility to himself.
"I've been really fortunate to connect with the public because of the stages I've been fortunate to be on," he says. "Here's one thing I know. There's not a shotgun decision to give someone that name. They have nine months to think about it. You have to have love for that person to want to copy his name."
"When I started to realize (the name's popularity) I started to take pride in doing the best I can to be a role model. For me, the name represents my mother's legacy."
Tagged with:
Jalen Brunson
,
Jalen Rose
,
Jaylen Johnson
,
Rick Brunson