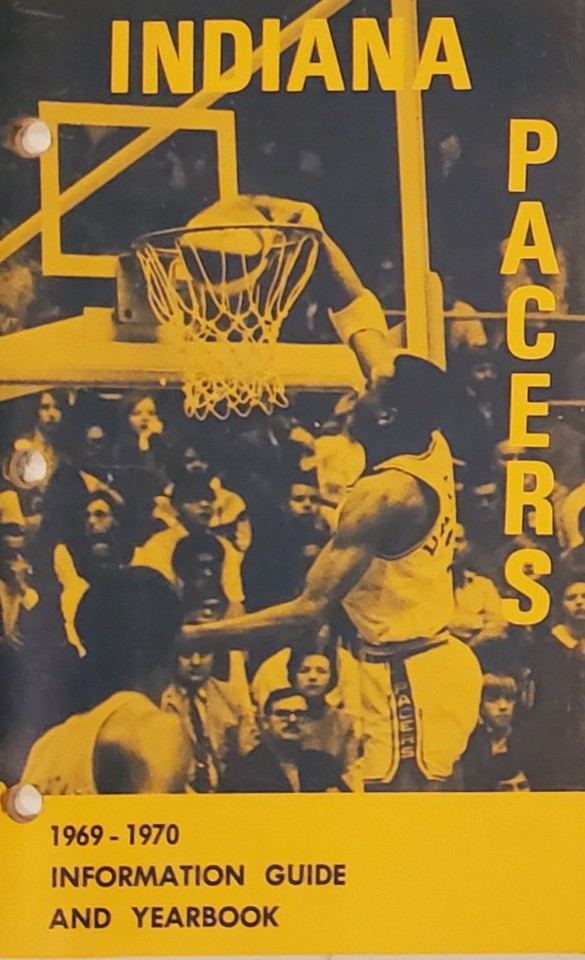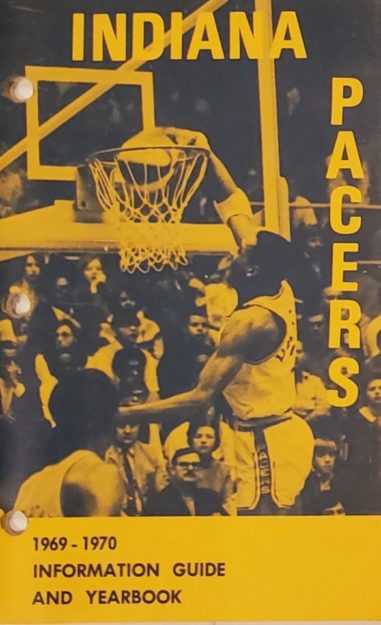 The Pacers' first ABA championship firmly embedded the franchise in the hearts of central Indiana basketball fans, both furthering and reflecting the game's meaning to the sport's culture.
The Pacers had dominated the regular season, finishing with a 59-25 record that was by far the best in the league and remains the second-highest win total in franchise history – although it's worth mentioning the ABA schedule that season consisted of 84 games, rather than the current 82. They were 52-17 at one point, then finished 7-8 after they had the top seed locked up.
The ABA was an 11-team league that season, so the playoffs consisted of just three rounds. The Pacers breezed through the first two with just one loss, so there was a week-long gap between each round.
The Pacers' starting lineup in the playoffs consisted of Roger Brown and Bob Netolicky at forward, Mel Daniels at center and Freddie Lewis and John Barnhill at guard. Rookie Bill Keller was a regular off the bench, as was forward Art Becker.
It was a heady time for the Pacers . They had established themselves in the community the previous season with a late-season push to the league finals and were the ABA's most popular attraction. Reports of serious negotiations for a merger with the NBA were making headlines in the newspapers, efforts were underway to build a new and larger arena to contain the city's love for the team and Purdue All-American Rick Mount had already signed for the following season.
It was a special time in the city's history, too. The franchise was in just its third season, the fan base was not yet jaded, and hope for even better times ahead reigned above all.
A recap of each playoff game follows, including the box score. All photos are from the game described.
---
Tagged with:
Art Becker
,
Bill Sharman
,
Billy Keller
,
Bob "Slick" Leonard
,
Bob Netolicky
,
Bob Verga
,
Bones McKinney
,
Freddie Lewis
,
Hank Whitney
,
John Barnhill
,
Louie Dampier
,
Mack Calvin
,
Mel Daniels
,
Oliver Darden
,
Roger Brown